Coaches Q&A
Coach Q&A
This week, we took an insider on the fall sports and in the mind of each head coach. We asked them few questions regarding their team. The questions asked were: How do you feel your team is doing so far in the season? Do you feel the need to change something and what would that be? What is your goal for this season? Do you feel, at this point, that your team can win Conference/State? This is what they had to say:
Rick Byers – Football head coach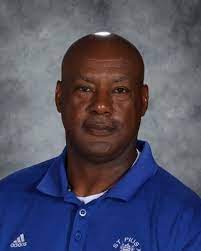 "I feel really good about our team right now. They are getting better every day and we are doing things the right way. Our goals are to continue doing what we are doing. We are hoping to get at least 3 wins and look impressive doing it," football head coach Byers said. "We are not ready to compete for conference, regional, or state titles. But, this Senior group and the rest of the team are setting the foundation for the future and we will get there soon."
Drew Garner – girl/boys' golf head coach
"We are having a great season, the team is developing and getting better every day! We would love to have more participants for boys golf this spring and next fall for the girls season If you are interested in developing yourself and setting Setting yourself up for a lifelong sport with potential career benefits then golf is the right sport for you to learn in high school," boy/girls' golf head coach Garner said. "Our goal as a team is to have someone place in the league tournament as well as make it to the state competition. Anything is possible on any given day that's why we play the games. Our conference tournament was held on Tuesday and Paige Flanders made it onto the hall conference honorable mention team. Regionals is being held at our home course so I feel like we have a really good chance of making it in for a bid at state."
Christopher Bair – volleyball head coach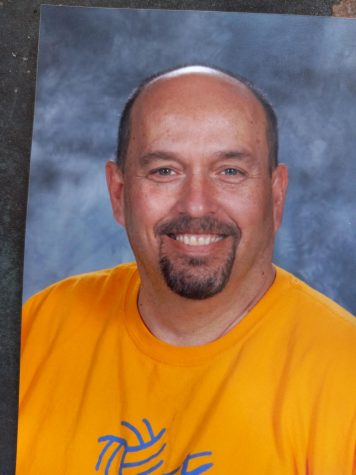 "We are a work in progress. We have some really good days and some days that are a little more challenging.  We have a group of players that are very talented. We just need to trust in each other and give our best effort every time we step out on the court," volleyball head coach Bair said. "  I have multiple goals for this season:  Ensure our players are successful in the classroom so they can be successful beyond the classroom.  Lead by example. Integrity matters. If you say you are going to do something, follow through and do it. Your word matters. Be honest. Say you're sorry when you are wrong. Praise a job well done. Listen. Be a good mentor and friend. All of these things should be goals for each of us. On or off the court we should all be leading by example. Provide a positive experience to those that took time out of their lives to spend a small part of it with this group of players and coaches.  Build for the future while playing for the "now": This group of players is the foundation for what we are going to be moving forward Seize the day! My ultimate goal is for this team to achieve THEIR goals! This team is special. They have the talent to go deep into the playoffs and do AWESOME things. They just need to have the confidence in themselves that I have in them. We will get there. And as all coaches love to say "On any given day, any team can win!"  So YES! I honestly believe that this team can make it to the state tournament and when they do, anything can happen!
Sara Jackson – boy/girls' soccer head coach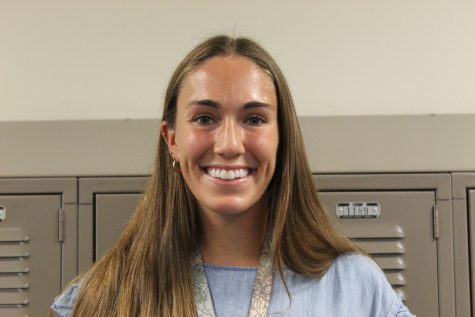 "I feel like we definitely have room to improve, but we have made great progress. Our mentality, on and off the field, needs a positive change. We need to show up to every practice and game with a motivated mindset, ready to play, every time. As a team, our goal is to show up for ourselves and for our teammates," boy/girls' soccer head coach Jackson said. "My goal as a head coach is for the guys to try to do better each day, on and off the field. At this point in time, with us still trying to figure out our team chemistry, I'm not sure. Though we won it last year, our record this year doesn't show it yet. It's going to take a huge change in attitude to get to that point."
With strong energy and determination, the Turner Bear teams can go far. Lets' hope the best for them and wish them good luck.