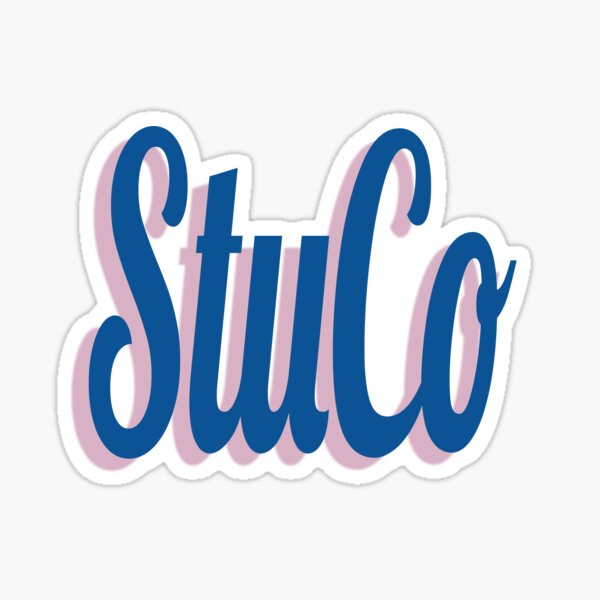 With the new School year, new problems need to be faced around our school. That's where the StuCo Members come in. We asked them a series of question. What inspired you to join Stuco? What do you plan to achieve as a Stuco member? What year are you on Stuco? This was their response.
Lindsey Ortiz
"I joined StuCo because I really wanted to be more involved and increase our overall school spirit. I was surprised I have the position of being president because I personally felt that I wasn't ready to have that huge responsibility. But overall, I don't regret it whatsoever and I hope to keep making things more enjoyable for everyone! As a StuCo member I plan on doing different things as well as incorporating ideas and or activities from other cultures. My past 4 years of high school we always did the same, basic spirit days and the same games for pep rallies and I wanted to change it up a bit and make the school more hype. Something I'm very proud of was how successful my spirit day was which was 'Y2K"."
Josephine Yang
"It is my senior year and I want to make an impact, including involving my community. Since I am one of the senior reps in charge of the pep rally committee, I plan to introduce a cultural showcase in one of the upcoming pep rallies. This is my first year not only as a representative, but as a member of STUCO. "
Princess Horton
"I was inspired to join Student council by past members. What made me actually join was that I knew I could help the school in some way. My plan as a student council member and head of spirit committee is to bring up the school spirit the best that I can."
Michelle Loya-Laredo
"I really wanted to contribute to helping the school and making events fun so more students will participate. Because I am in charge activities committee, I really want to add more activities outside of school that seem fun for people to come too and will enjoy."
Reinaldo Mora-Fuentes
"One of the things that inspired me the most to join StuCo was to try to create a good or better environment between students, and to get to know each other's ideas. My plan as a StuCo member isn't to make school just school, but a place where everyone have fun and feel comfortable, and make THS a good place to be at. This is my first year joining StuCo (sophomore year) and if it's possible I'll join it my junior and senior year."
StuCo members are an important part to the community and the School. They help Fund the School and create a fun and proactive environment for the students as well as all of the people of the community. They help to create lasting memories that we will keep after we graduate and make High School memorable.