November 10, 2020
High school is never easy, especially when a global pandemic flips your life...
November 1, 2020
Enrollment is coming up Wednesday, February 18, and Thursday, February 19! If...
May 11, 2020
Due to the Coronavirus all spring sports were cancelled. Although there are...
Loading ...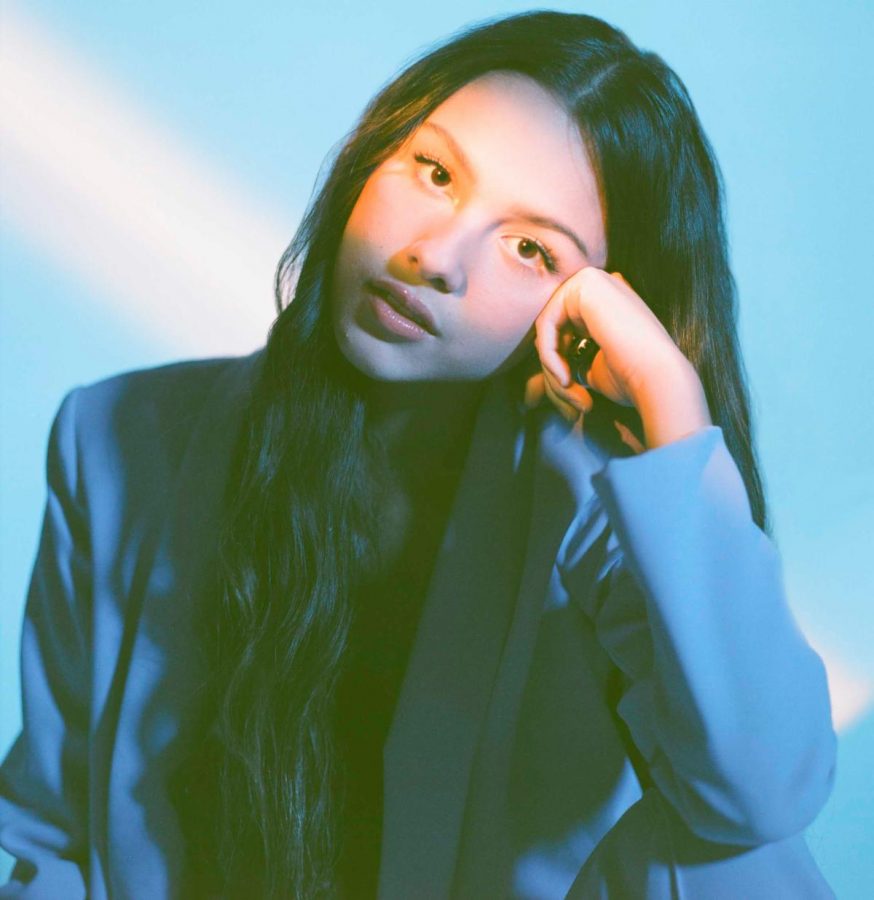 This year has already gotten off to a wild start, and 14 days in, your favorite artists are churning out new tunes! Here are some of the best...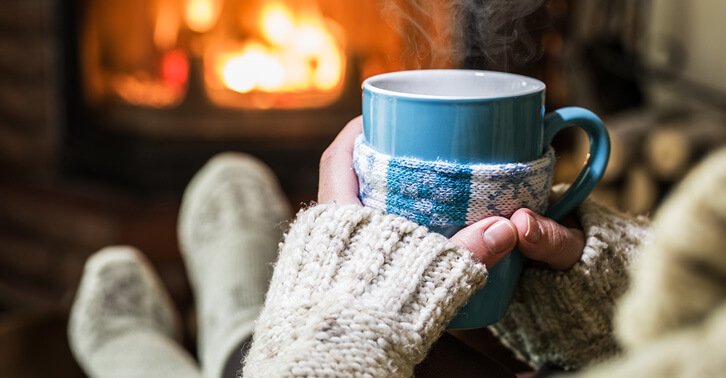 This time of the year can feel awfully dreary. We all need a list of past and current hits to get us in a cozier winter mood. Need some ideas...