Powerlifting is a sport about strength. It consists of competitions also known as meets in which the athlete has three attempts at maximal weight...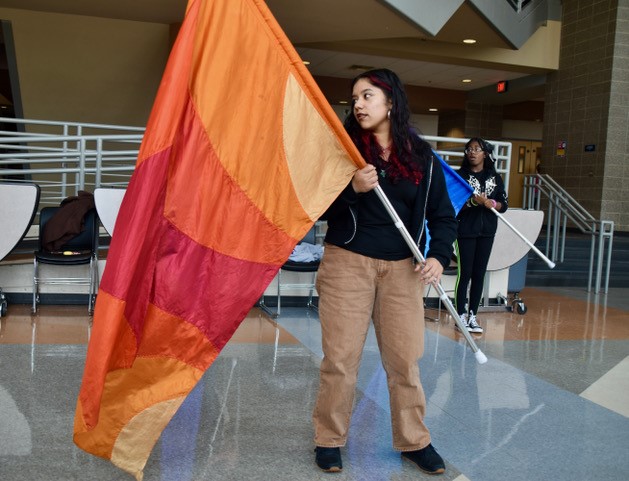 Winter Guard is a sport in which performers are known to use colorful flags, rifles, and other varieties of equipment while performing choreographed...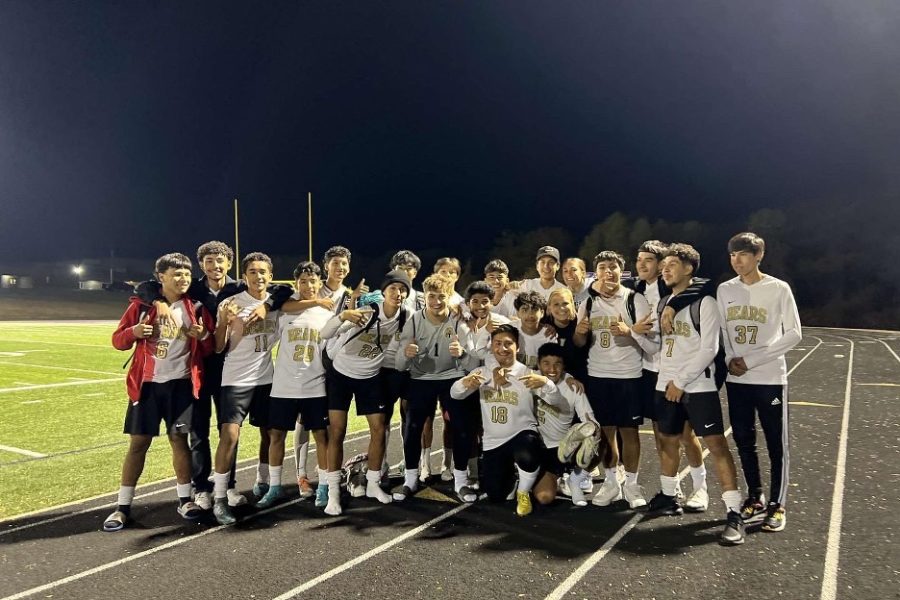 "Through the hard times, injuries, yellow cards, red cards, or anything else the guys still fought through the adversity and pushed through."
Every seasoned Trick-or-Treater is after the answer as to which Halloween candy is seen as the best Halloween candy. I have asked multiple people this question and they mostly...
Jan 27 / Boys Varsity Basketball
Sorry, there are no polls available at the moment.
The Best Valentine's Day Gifts!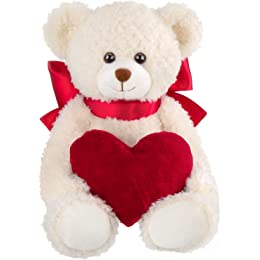 Loading...
Sorry, there was an error loading this poll.