Chloe Fleming, Editor in Chief
April 1, 2021 • No Comments
Congratulations to those who placed this year at state! Sophomore, Arianna Ortiz Senior, Byron Kirkwood Senior, Cameron Robinson This year the wrestling team will say goodbye to many of their teammates as...
March 21, 2021
The amount of school activities that COVID shut down this year is staggering....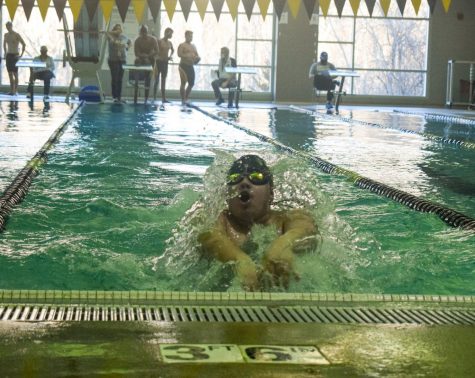 January 15, 2021
Many sports have faced challenges throughout this year from not being able to...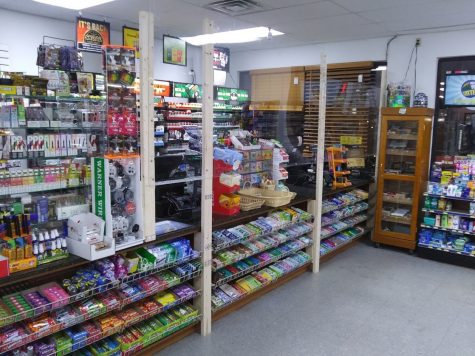 November 10, 2020
High school is never easy, especially when a global pandemic flips your life...
Loading ...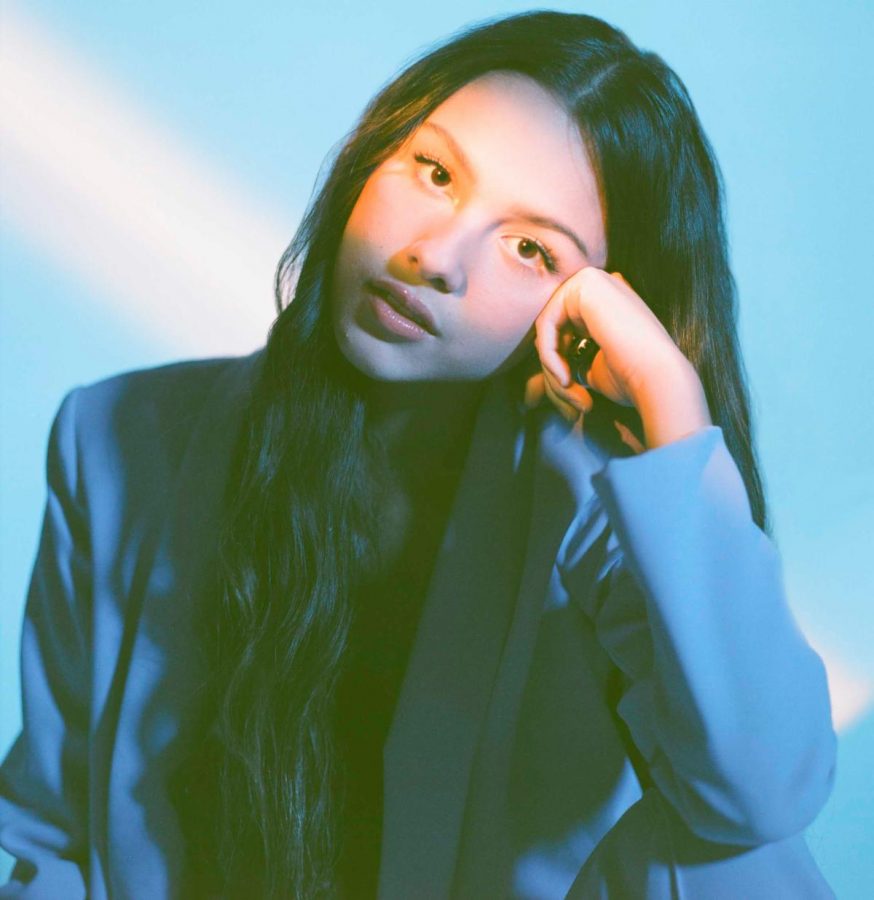 This year has already gotten off to a wild start, and 14 days in, your favorite artists are churning out new tunes! Here are some of the best...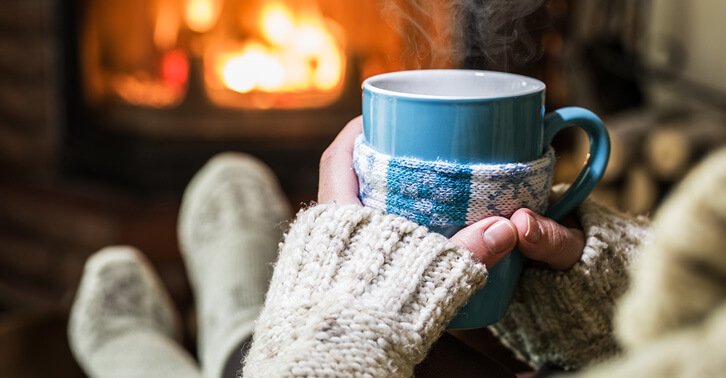 This time of the year can feel awfully dreary. We all need a list of past and current hits to get us in a cozier winter mood. Need some ideas...