Developing story: Turner School District suspends partnership with Warriors 4 Wyandotte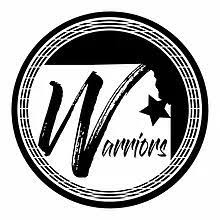 Over the weekend, allegations were made about one of our partner organizations and students in Wyandotte County. The allegations were made against Robert Vargas, founder of Warriors 4 Wyandotte. Several students from schools partnered with the organization have come forward with alleged accounts of inappropriate messages to students via social media.
In the days following the allegations the organization has suspended their social media accounts. Turner School District has suspended their partnership with Warriors 4 Wyandotte as well. If you have any information to share pertaining to the allegations or any questions, please contact Dr. Alan Penrose at [email protected] or (913) 288-3300.