Committed Athletes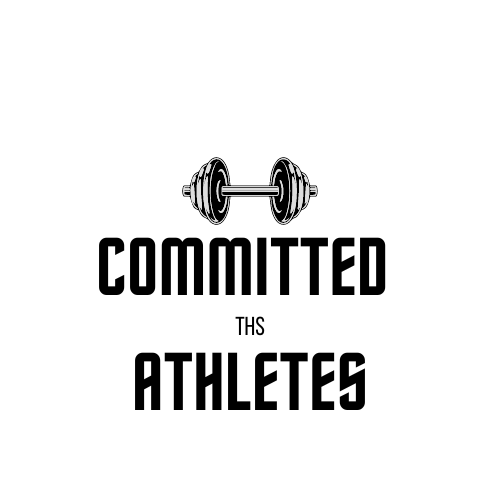 John, Writer/Reporter
May 3, 2022
While sports are not for some people, it is a lifestyle for others. Making it into the big leagues has always been the end goal for some people but there is no straight shot to it. Every careful step is important, and college is no less than that. It isn't the start, and it isn't the end. While some have ended their careers here on the field or court at THS, others have taken it to the next level.
Nicolas "Nic" Garza is an Avila commit and will be starting his bowling career this upcoming fall. "All around, the people at Avila University made me feel like I was at home, and I knew right when I got the opportunity to do my favorite sport there and pursue my academic career, it was the perfect place for me."
Garza started his bowling career in the winter of his freshman year where he had learnt everything about the game, and without prior knowledge.
"I didn't get competitive in this sport until my junior year," states Garza.
Garza has done tournaments in which he has won scholarships to help him along his journey. In the while that he is not competing or doing tournaments, he is practicing his craft to improve or just bowling for fun.
Kylei Anderson is also an Avila commit. She plans on taking her next step in cheerleading there. "I chose Avila to further my education in Nursing and was offered to continue my cheerleading career," says Anderson.
"Cheerleading has not always been in my college plan. After being given the chance to practice with the team at Eager Eagles Day and open gym, I felt at home and knew it was the right place for me."
Anderson has cheered and lettered all 4 years of high school and was designated as the co-captain by the coaches during her senior year.