New School Year, New Principal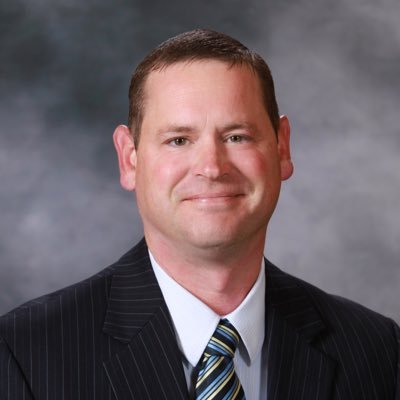 This year Turner High School got a new principal who is proud to work in such a diverse district. Mark Farrar went to a small high school in south central Kansas. According to Farrar there were only 17 people in his graduating class. When asked what his favorite part of high school was Farrar expressed "The relationships I had with teachers, coaches and trusted adults." Farrar went to Emporia State University for his Undergraduate and got his master's degree from Baker University. Farrar has been in education for 24 years and a principal for 12 years. His first job was at a small school in Herndon Kansas where he taught history and political science.
Turner's students were surprised when they heard they were getting a new principal but have taken a liking to Farrar. Farrar has been talking to students/staff and trying to get to know everyone. When asked what made him choose Turner Farrar said "One thing I love about Turner is its diversity. I think diversity is such a great thing for a school." Farrar is a passionate principal and has been one before. He previously worked in Wichita, Tonganoxie, and now here! After being asked how he thinks the school year has started Farrar stated "Very good. I love where are kids are at, love our staff and I think we have had a strong start." Farrar is hopeful and ready to keep improving to make this a fantastic school year! When asked what his number one goal is for the high school this year he stated "I want to see kids reach their potential. I want them to maximize the opportunities they have every day and see how that changes their life. I just want to see kids thrive." Farrar has done a really good job in just these first couple weeks. Students and staff are eager to see what he does next for the school and how he will improve the high school!
Leave a Comment
About the Contributor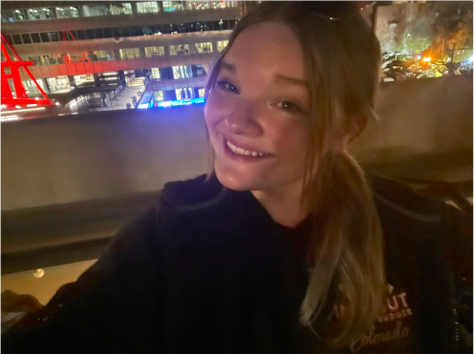 Alyssa Langton, Reporter
Hi!

My name is Alyssa Langton, I am a junior this year. I've been on staff since last year. Last year I was introduced to journalism classes and I really...