Winter To-Do List
Finally, a season that's as cold as my soul. Even though winter is the coldest season of the year, the holidays mange to make up for it and give you something to do when you feel like you're stuck at home. If you're not out shopping for gifts to give your friends and family, there are other fun options out there to keep you busy. If your family doesn't already have an annual tradition, then this list may help you pick out one to make your own.
Ice Skating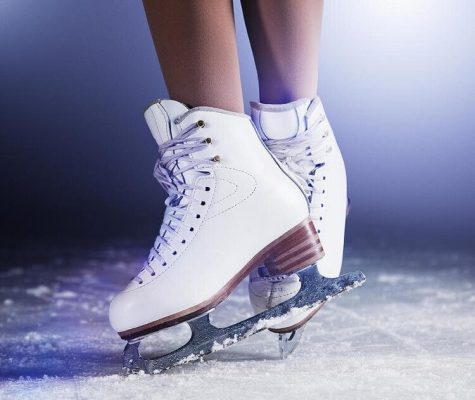 Personally, I've only been ice skating once and I can confidently say that I suck at it. In my mind, I pictured myself to be a natural on the ice, but in reality, I look like a baby deer walking for the first time. I can barely keep myself up and I have to hold on to the rails like a child or else I'll fall. If you think that maybe I'm better at roller skating, then you're wrong because I suck at that as well. Even though skating of any kind isn't my strong suit, the same doesn't go for everyone. If you're natural on the ice, I envy you. If you end up being like me, at least you're not alone.
Baking Cookies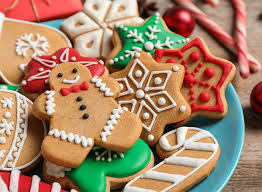 One of my families' traditions is baking cookies near Christmas time. It's fun to do with a group of people, but it gets messy really quick. I usually let the others handle the work since I just came for the finished product, but I'll help if I'm forced to. While my favorite part is the eating, I also like decorating them. We always save the decorating for the sugar cookies and almost all the ones I make are inedible, but they look pretty. When if comes to cookies, I really like the chocolate chip ones, but keep the peanut butter ones far away from me.
Go Skiing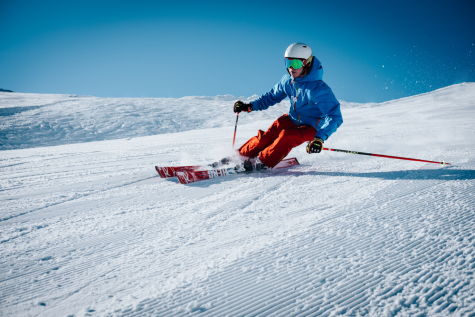 If your family goes on holiday trips near a snowy mountain, why not try skiing? I've never personally tried skiing, and I don't want to start today. I'm afraid of highest and jumping out of that ski lift thing is a big no for me. I'm not the bravest person out there, but if you're interested, then give skiing a try.
Read a Book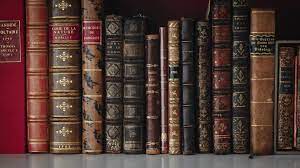 I don't know if this really counts as a winter activity, but I enjoy reading so it made its way onto the list. If you have a fireplace, make yourself comfortable and read a good book while the fire heats you up. If you don't have a fireplace, do what my mom told me to do and play the sound of a fire, 22so you have the next best thing.
Take a Hike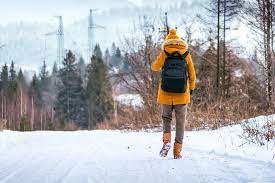 I have no idea why someone would even think about hiking during the winter, but it's their funeral not mine. I'm not much of an outdoors person so this doesn't really appeal to me. But I can't speak for everyone so if you don't mind walking through the freezing cold and risking the chance of slipping on ice, try taking a hike through nature.
Watching movies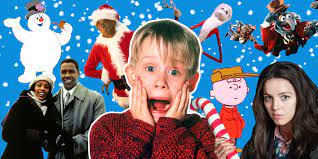 Movie marathons are a classic activity for all seasons. Tons of channels play Christmas movies during winter, so you can never miss out. Winter season is the only time of year my mother doesn't criticize me for watching holiday, and I use that to my advantage. My brother still complains that I watch the same movies repeatedly, but I don't care. He has a room; he can easily go in it when I'm watching the same movie for the third that week. If you need suggestions for holiday movies, check out Gilberto Reyes' recent article ranking the best holiday movies!
Leave a Comment