Top 5 Christmas Movies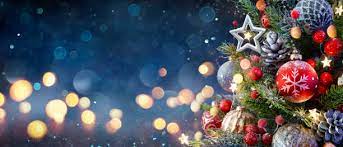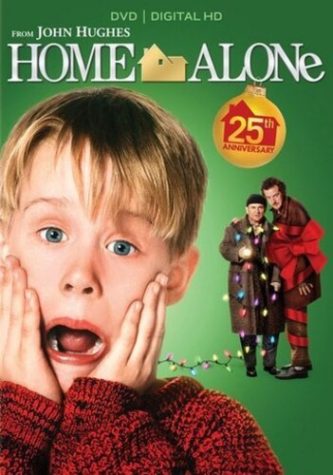 Home Alone
A family-comedy movie, Home Alone is possibly the most popular Christmas movie. A little boy named Kevin gets left alone in his home because his family forgets about him. Two burglars try to rob Kevin's home which was the biggest home on the street. He sets up traps, so they wouldn't get him and steal items in his home.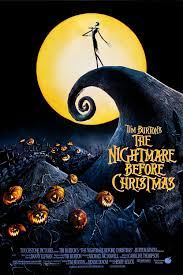 The Nightmare Before Christmas
A fantasy-family movie, the Nightmare Before Christmas is considered a Halloween/Christmas movie, but right now it would be considered as a Christmas movie because much of the movie has Christmas-related scenes. Jack the king of Halloween Town, discovers Christmas Town, but his attempt to bring Christmas to his home causes confusion among the townspeople.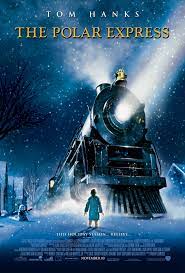 The Polar Express
A fantasy-family movie, on Christmas Eve, a young boy embarks on a magical adventure to the north pole on the polar express train. While riding the train he meets a girl and a boy, and they become close friends. Once they got to the north pole, they left the train and became lost in the north pole city. Their mission was to find a way to the Christmas tree where Santa was.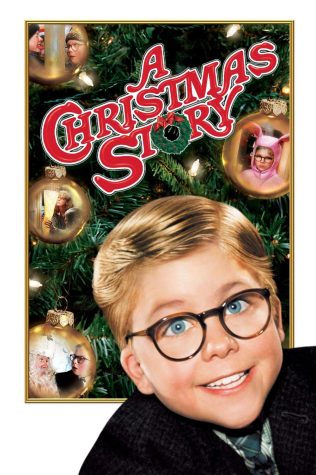 Christmas Story
A family-comedy, the main character is a boy named Ralphie Parker who spent most of his time dodging a bully and dreaming of his ideal Christmas gift. You must watch the movie to find out. Ralphie struggles to make it to Christmas day with his glasses and his hopes intact. This movie was recommended this movie and it was a good one to watch.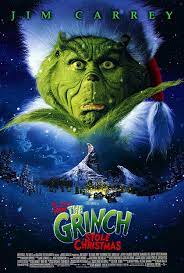 Dr. Seuss' How The Grinch Stole Christmas
A family-fantasy movie, this live-action movie talks about the reclusive green Grinch who decides to ruin Christmas for the cheery citizens of Whoville. Joined with him is his hapless dog, Max. The Grinch comes down from his mountaintop home and sneaks into town to swipe all of Whoville Christmas because he hates Christmas. This movie follows his transformation from being the grinch that he is to become a soft-hearted man.