Valentine's Day Books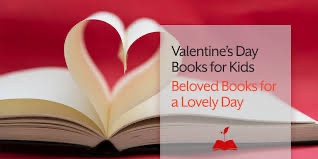 Valentine's Day is a day dedicated to romance. If you're like me and have no romantic life whatsoever, maybe you could fill that dark void with a good book.
Blackout by Dhonielle Clayton – A romance short story anthology that are all interconnected, and all revolve around a power outage that happens in New York.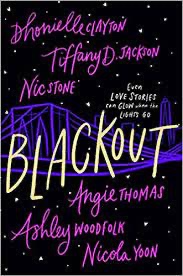 You Had Me at Hola by Alexis Daria – Follow two telenovela actors who fall for each other while playing bitter exes.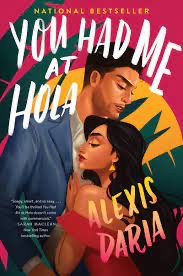 They Both Die at the End by Adam Silvera – A story about two people whose lives change over the course of one unforgettable day.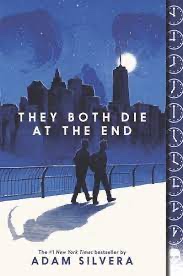 It Ends with Us by Coleen Hoover – About a girl named Lily who has just moved and is ready to start her life after college. Lily then meets a guy named Ryle and she falls for him.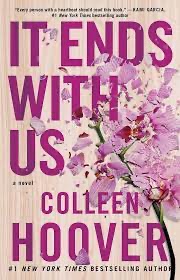 Frankly In Love by David Yoon – The story of Frank Li, a Korean American high school senior. His parents emigrated from Korea and expect Frank to live up to their traditional expectations, which include dating a Korean girl.
Don't Date Rosa Santos by Nina Moreno – A story about 3 generations of women as they deal with a family curse.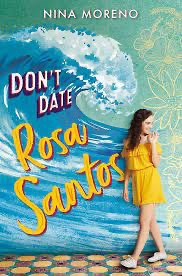 The Fault in Our Stars by John Green – A young teenage girl who has been diagnosed with lung cancer and attends a cancer support group. reluctant to go to the support group, Hazel meets a young boy named Augustus Waters.