January 2021 Tunes
This year has already gotten off to a wild start, and 14 days in, your favorite artists are churning out new tunes! Here are some of the best hits of 2021 so far!
Driver's License – Olivia Rodrigo
This song instantly gave Spotify its most streams for a song in a single day. Being streamed over 17 million times in a day and reaching No. 1 on Spotify within one week of its release has to mean something. This simple, yet heartbreaking song is already the best song of 2021 to blare with your windows down!
https://www.youtube.com/watch?v=ZmDBbnmKpqQ
Anyone – Justin Bieber
This song, released on New Year's Day, became another instant streaming hit. It was also featured on The Rolling Stone's first Top 100 hits list of 2021. Every current and former Bieber fan should at least check out the music video to see how impressively his production team worked for four hours to cover all his tattoos.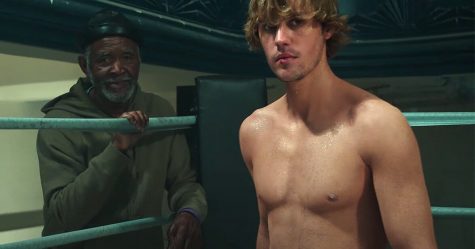 https://www.youtube.com/watch?v=KIK3azN4w34
The Bandit – Kings of Leon
The Kings of Leon are back and better than ever with this teaser for their new album. They have not released any new material since 2016, so they are already starting off 2021 with a bang! The full album will be released in early March.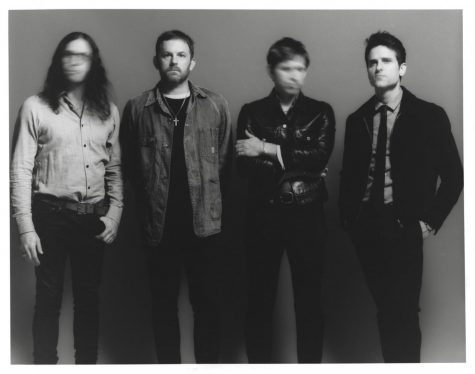 https://www.youtube.com/watch?v=PtJCnm88_cU
Talk about Love – Zara Larsson (feat. Young Thug)
An interesting stand out on this list, Zara Larsson's "Talk about Love" is a quick pop hit that shows that window of "talking" right before the relationship starts to get too serious too quick. Young Thug's work on the song adds the final oomph that it really needed.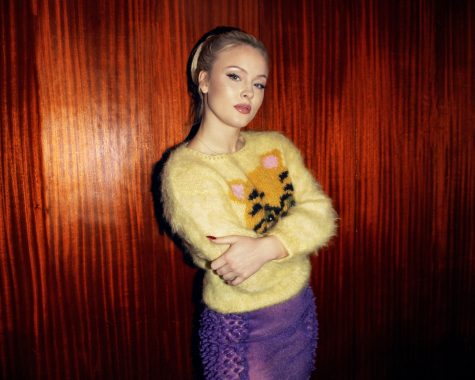 https://www.youtube.com/watch?v=H50LW6zGr54
Emotion – Molly Burch (feat. Wild Nothing)
Every good new playlist has to have at least one indie hit, and Molly Burch's Emotion perfectly fits the bill. A beautiful and entrancing new song that immediately traps you with the sound and keeps you with the lyrics. Incredible.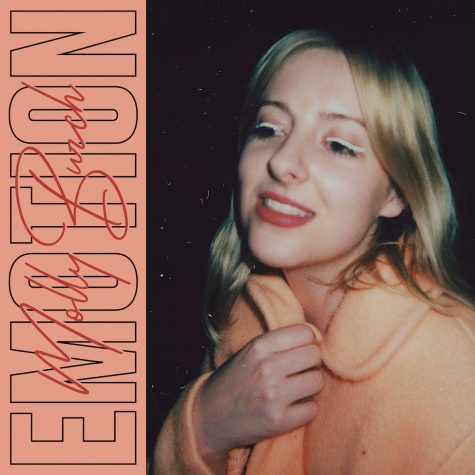 https://www.youtube.com/watch?v=CD8s2ijE0Fk
To see a playlist of all these songs and more January hits, go to https://open.spotify.com/playlist/6wS4u4uT23hvJIcsPC4ILn