THS Bears Win 52-0 against JC Harmon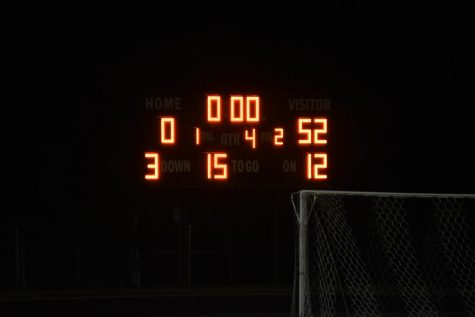 Turner High Bears Football Team wins against JC Harmon 52-0 on Sept. 17.
"It's really exciting to win the game for the kids and the senior class has been working so hard," Head Coach Rick Byers said. "To get a victory for them really meant a lot. I'm excited to see the kids keep getting better every week, we've done better every single week and we're looking forward to finally get to play another home game."
This is Byers' first year with the team, and after a home and an away loss, he was quite excited to help the team get a win.