Homecoming Royalty Tells All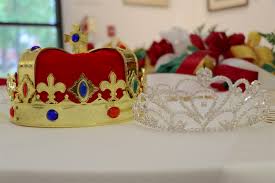 As homecoming at THS comes to an end we get to celebrate having all of our activities back and getting to see the crowning of the homecoming king and queen in person. This year our Homecoming King was Gilberto Reyes, and our Queen was Zarette Ruiz. Finding out they were on court was a big surprise for both of them.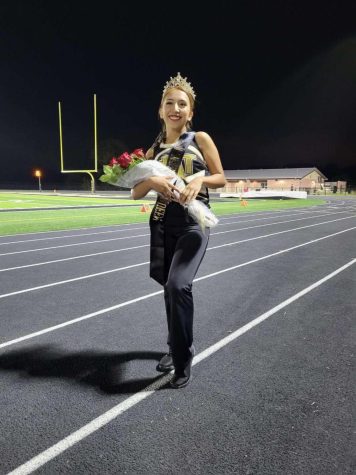 "Well, I was surprised that I made it that far." Reyes says, "and being on court was cool, although the games we played were lame."
To Ruiz, being nominated onto court only seemed like a far-fetched idea.
"I was not expecting to be on the court," Ruiz says, "I had just talked about it the day before with some friends. Though, it had never crossed my mind that I might be on it."
When the time came to have the king and queen announced at the October 2nd football game, neither Reyes nor Ruiz thought that they were going to win.
"I did not think I was going to win," Ruiz says, "there were such amazing other candidates. I thought they were going to win. So, I had already set my expectations that they would win, so when I did it came as a big surprise."
While many of the seniors were invested in the process of seeing who would be the king and queen and advocated for their choice. Many people may wonder what the experience was like.
"It was very fun to be a part of it." Ruiz says, "From someone who is usually n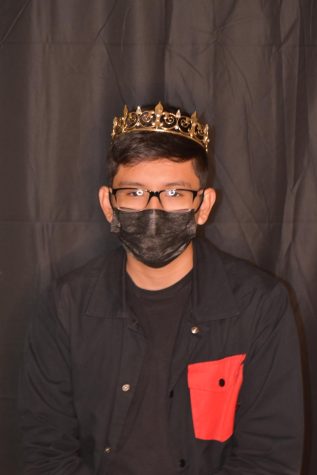 ot super in the crowd, it felt like I was being seen, in a good way."
Most of the seniors on the court can agree that the experience was very fun and exciting, but it was also a very crazy one.
"It was a wild one [experience] because I didn't want to win at first," Reyes says, "but a lot of people wanted me to win too. So here I am, a winner, but I hope this will never happen again. But I thank the people who voted for me."
Although Homecoming has come to an end, there is still the Winter Royalty and Prom to consider. Who will you vote for King and Queen?