Fall To Do List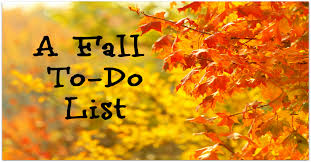 Fall season has just began. Are you up for some excitement? Then here's a to do list on what you should do for the fall season.
Haunted House- Up for a thriller or a nice scare? Go to a haunted house.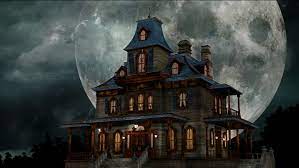 Apple Picking- An apple a day keeps the doctor away.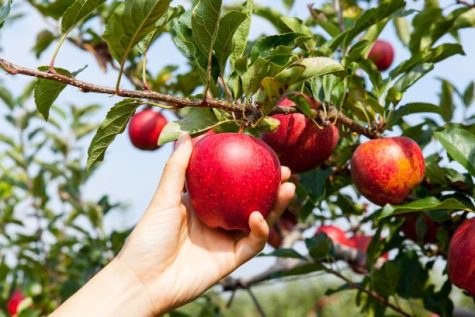 Visit a Pumpkin Patch- We all love carving pumpkins so pick the perfect pumpkin to carve.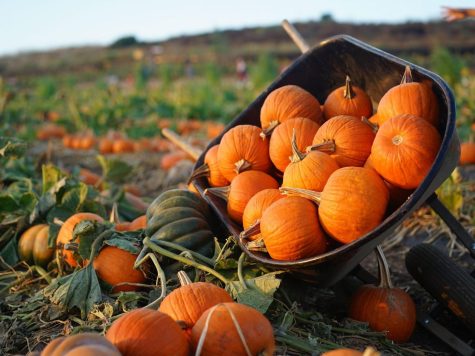 Corn Maze- Try finding a way out in a maze of corn.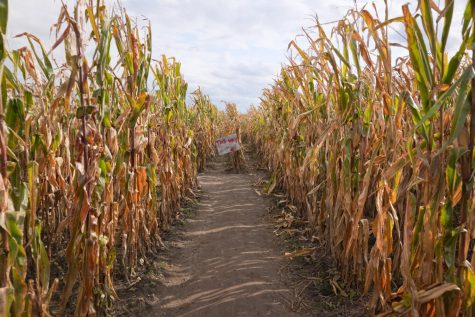 Renaissance Festival- Have some fun by going to a Renaissance fair. Meet people, eat good food, and get a souvenir.
Carve Pumpkins- Relieve some stress by carving the scariest pumpkin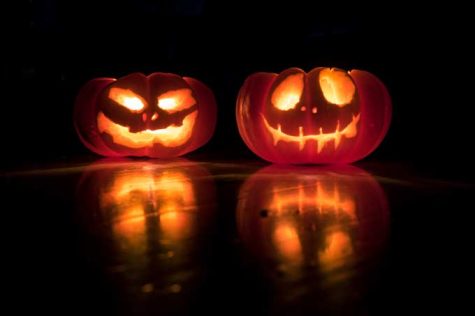 Watch a scary movie- If you want ideas go to Gilberto Reyes post about the top five best scary movies.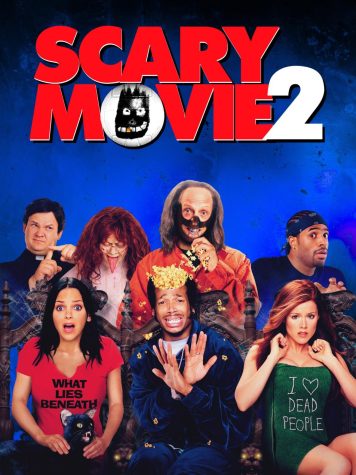 Make a Pumpkin Desert- Fall is the perfect time to make a pumpkin related desert.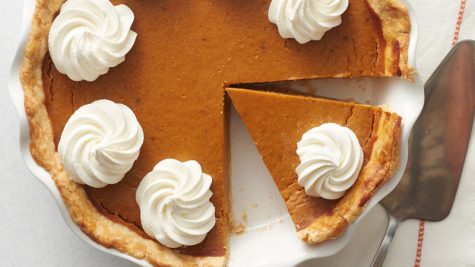 Hiking- Take a nice hike and enjoy the weather before winter comes in.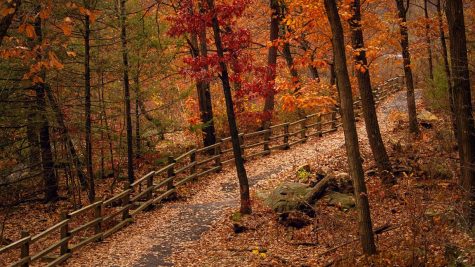 Trick or Treating- Put on a costume and go scare the kids and get some candy while you're at it.